AlwaysWonderfulPossibilities

Posted on 10/08/2017. Last edited 2 weeks, 1 day ago.
 feel free to share  with your heart's desire
Every day I set aside ten minutes to imagine what the future could be, and the rest of the day making it happen.
....have  created space, time, energy, and real desire for… a path of  my inspired to-do's I've attached with gratitude and appreciation…
really like the quote above and below. Please share quotes about really hearing your heart and caring to stay connected with this wonderful place that is always beautiful... It's YOU!
Today I am acknowledging my heart-place and appreciating the peace and joy it provides for everyday life.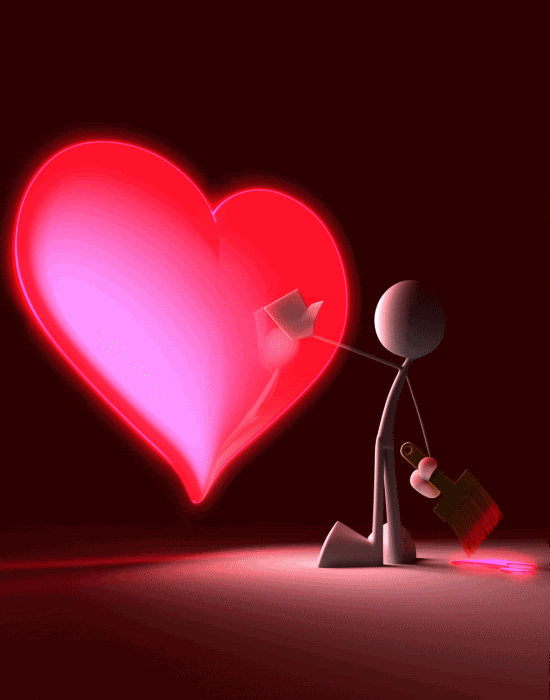 Affirmations
llll
Related threads in process
Joy Of Being (YOUR Own) "Better"
Pg 1/ The Universe Is Conspiring With Your Commitments
 Quotes
Live Life As If Everything Is Rigged In Your Favor/Rumi
Wisdom is knowing we are all One. Love is what it feels like and Compassion is what it acts like. Ethan Walker