AlwaysWonderfulPossibilities

Posted on 06/08/2017. Last edited on 08/10/2017.
Video
ONE PERSONS SCARCITY IS ANOTHER PERSONS WEALTH, WHAT WOULD YOU BE WILLING TO LET GO OF TO BE/HAVE/DO WHAT YOU BELIEVE IS SOMETHING YOUR SPIRIT KNOWS IT DESERVES RIGHT NOW?
 LIFE IS AS GOOD AS WE ALLOW
 Joy is spiritual. It is totally different from pleasure or happiness. It has nothing to do with the outside, with the other, it is an inner phenomenon. Osho

Joy is a sustained sense of well-being and internal peace – a connection to what matters. ~Oprah
Joy is achievable. However, not everyone is going to experience joy in the same way. Bottom line is joy is germinated from within. It is not out there somewhere. No one is going to deliver it in a package. It's your choice. Achieving joy is dependent on fostering spiritual connectedness, which in turn yields calm, peace and contentment. Sydney Savion,D.Ed.
Nothing will make you happy, other than realizing, how nothing can make you happy. From this space, inspiration, harmony, unity, peace, and openness can freely flow throughout your life without it being dependent on any circumstance or outcome. This is the heart of true liberation. In every breath, liberation spontaneously dwells in the movement of form, awaiting nothing, including the promise of happiness or self-realization to be revealed. In the heart of true liberation, you come to realize that neither happiness nor self-realization can be discovered by chasing the attainment of outcomes, including any spiritual goal or objective. Instead, self-realization is revealed as the very truth that frees you from the pressure and objective of there being an outcome to chase or anything to realize at all. ~Matt Kahn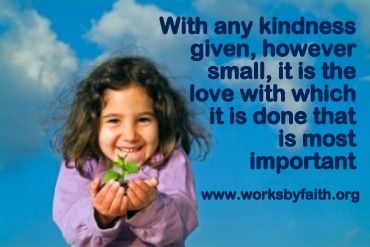 I take time for something FUN and different each day! I let my wild playful inner-child side out to live!
Life is good and I let it flow thru all my activities!
joy of meditation

Life is a joy filled with delightful surprises
 I am content and at peace. Joy is intrinsic, spread the joy today.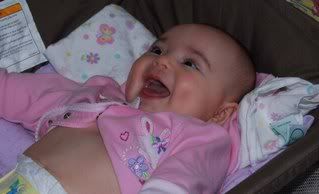 I am looking at the world through the eyes of childlike innocence,looking at everything as if I'm seeing it for the very first time!! It's Incredible!
Affirmations
I am free to be joyous!
Like a child's innocent smile all lit up…I too reclaim my joyful innocence and take pleasure noticing the fresh new wonders of everything all around me.

I enjoy the opportunity to create my life in a new way that resonates with the best parts of me!
I feel deep love in my core.
I choose joyful-freedom, open my heart and allow wonderful things to flow into my life.
I LOVE to laugh! Life is FUN! I take delight in life!
I really enjoy and LOVE my life, as it is right now.
Wisdom is knowing we are all One. Love is what it feels like and Compassion is what it acts like. Ethan Walker