AlwaysWonderfulPossibilities

Posted on 16/06/2017. Last edited on 20/06/2017.
Color in its natural daily form & color which we strategically place has great bearing on how we feel.
This thread is on anything you love pertaining to color.
If you'd enjoy-also-Join me in sharing color(: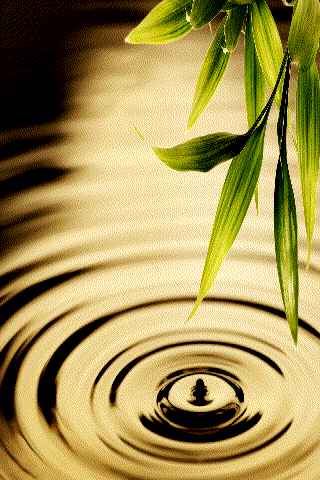 related threads in process
the-beauty-of-life-in-its-raw-and-simple-form
The applications of gratitude and blessing are virtually unlimited, can be used by anyone, require no waiting periods or large capital investments, transcend ideological differences, and are wonderfully contagious.