Daiszy
Posted on 21/05/2017. Last edited on 12/06/2018.
Everyone can get caught up in their own life, but sometimes we just need to hit pause and let our mind enjoy life's little magic of being in the moment. 
Let's see where it leads us to while we enjoy the magic of life...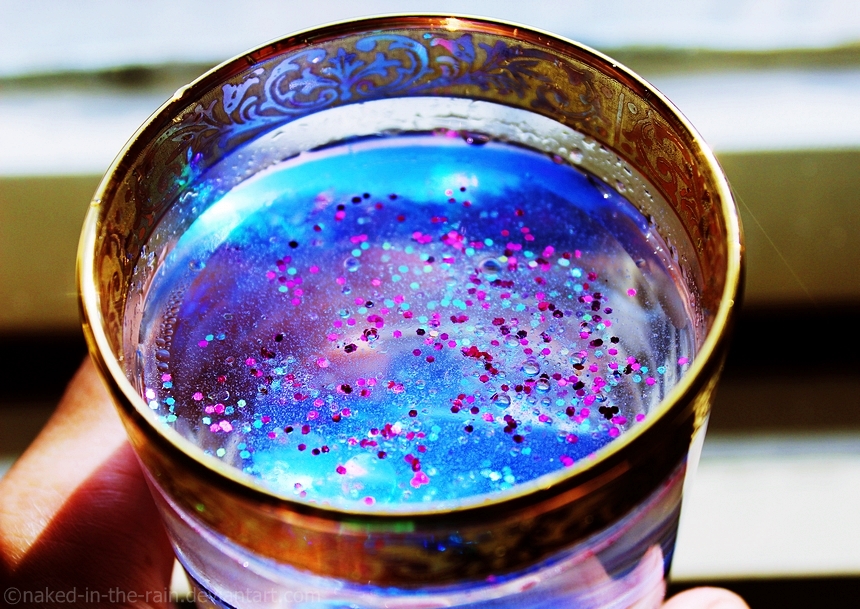 You may find your magic in culture or anywhere you may look...
Let is flow everywhere in your life to see what may happen...
Beautiful pictures and Art can make magic happen...Let it flow through your mind.
Beautiful Smoke Art.
Travel Magic...
Space...
Together Magic...