AlwaysWonderfulPossibilities

Posted on 11/05/2017. Last edited 1 week, 2 days ago.

"

Paradise is here or nowhere: you must take your joy with you or you will never find it.

"
"

It is not selfish to be happy. It is your highest purpose. Your joy is the greatest contribution you can make to life on the planet. A heart at peace with its owner blesses everyone it touches.

"
 Always be yourself, express yourself, have faith in yourself, do not go out and look for a successful personality and duplicate it.  Bruce Lee
 I find the more I invest in me... really valuing myself with unconditional love/acceptance... I find things to love in 'everything'.
Of course... being on a site like this ...helps(: 
Part of the inside job is to see from love, light & feel fully expressed.
If you've ever created a thread on Bmindful -you know ... you can feel the flowing sense of ... whatever your unique beauty & purpose.
Bring  your joy  with you wherever you go(: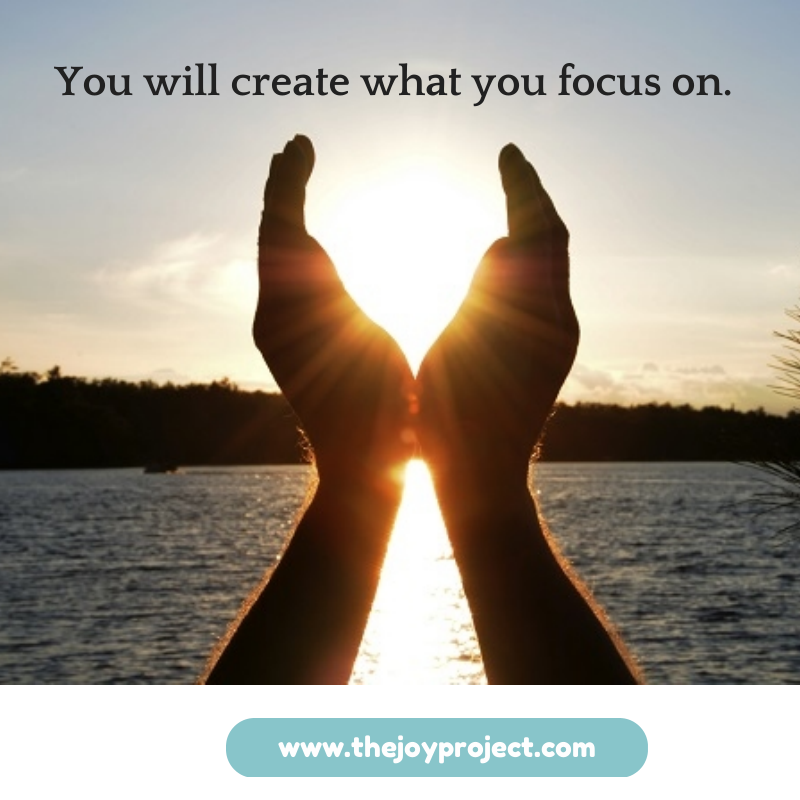 ~
The applications of gratitude and blessing are virtually unlimited, can be used by anyone, require no waiting periods or large capital investments, transcend ideological differences, and are wonderfully contagious.