Kathi
Posted on 22/04/2017. Last edited on 16/04/2019.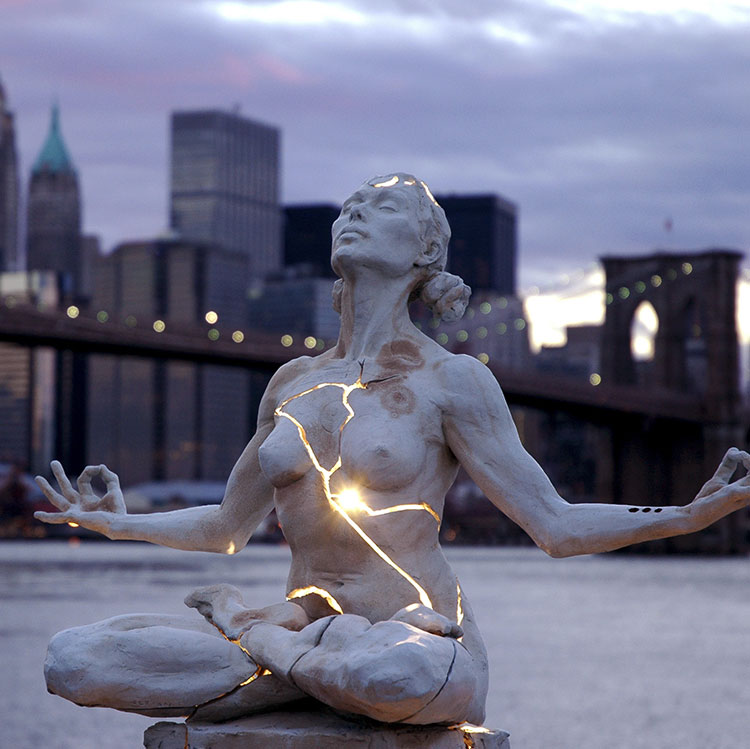 Paige Bradley The-Story-of-Expansion/ Paige Bradley FB
Intro:  
It is with great confidence that we are joyfully invited to share in this next happiness meeting!
In this meeting, we are invited to celebrate all of the incredible work, the growth and the wisdom, the gift of our union b/t our Higher self and the recognition of, and the ascent of ego.  
And, let us pause, take in several new breaths and begin to formulate a yet, unformulated question... because we are not done being transformed by love.  We are not done growing.  We are not done experiencing such connection and such boundless ability to understand things for which we are as yet unable to fully describe. Love. Miracles. Divine energy. Incredible, stupendous wealth of connectivity!  
Its a lot to speak into!! And that, the speaking into is where and how this journey now begins!
Welcome to ALL, who wish to joyfully wish to tap into and speak love to our unknown Self, as we are still all being shaped on Our Potters Wheel!