AlwaysWonderfulPossibilities

Posted on 21/04/2017. Last edited 1 week ago.
This thread is geared to specifying your intentions for day(:
In the flow with today's intentions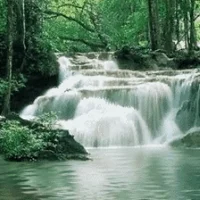 POSITIVE AFFIRMATIONS/POSITIVE INTENTIONS
link below broken-soon to be replaced(:
-> " what-is-the-difference-between-positive-affirmations-and-positive-intent
according to the above article:
In a nutshell
• Positive affirmations help create internal alignment and strength
• Positive intent helps to create external manifestations
• The more aligned you are with your true self, the more aligned you are with all of consciousness and the greater ability you will have to co-create your life and experiences.
 related threads coming soon!
Wisdom is knowing we are all One. Love is what it feels like and Compassion is what it acts like. Ethan Walker