AlwaysWonderfulPossibilities

Posted 2 weeks, 3 days ago. Last edited 1 week, 5 days ago.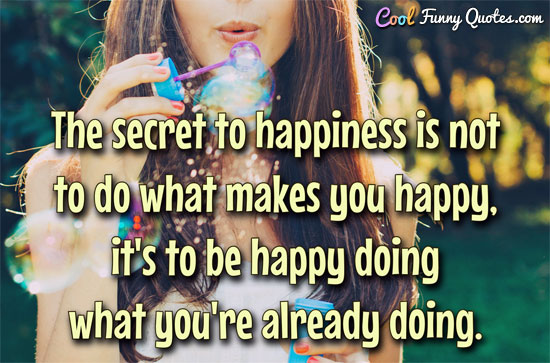 Do you  align yourself with what feels good and right for your spirit?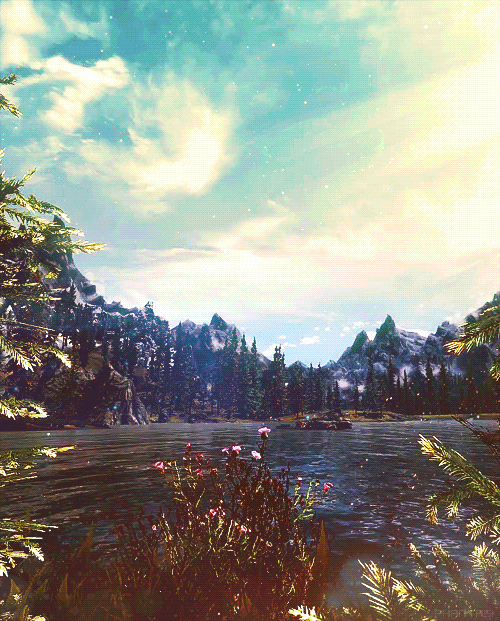 Do you  flood your senses with everything you Love?

Do you treat yourself and those who cross your path as royalty?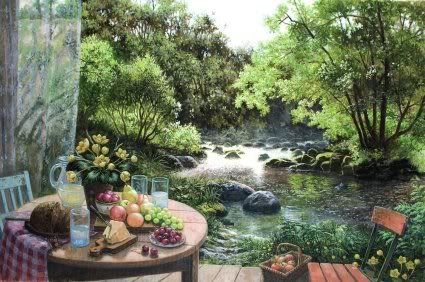 ~~~~~~~~~~~~


The applications of gratitude and blessing are virtually unlimited, can be used by anyone, require no waiting periods or large capital investments, transcend ideological differences, and are wonderfully contagious.