♡ ˚HealthyRefreshingOceanBreeze

Posted on 04/04/2017. Last edited on 23/01/2019.
 
WELCOME MAGNIFICENT NEW & RETURNING MEMBERS!
listen to your fans
We appreciate ourselves & others
WE ARE ALL WINNERS...


There are 3 gifts.one of the sets of prizes is receiving full version of  Zenabration
Zenabration is an exclusive collection of meditation audios specifically designed to allow ANYONE to meditate quickly, easily, effortlessly, deeply and naturally, all at their own pace and at the touch of a button.
Zenabration uses sound technology, Binaural Beats, Isochronic Tones and our own "special sauce" called ZBT+, to quickly synchronize your brainwaves into a pattern that is conducive to deep meditation.
The scientific term for this process is "Brainwave Entrainment"
Brainwave entrainment has been studied for 100+ years and it's safe and effective.
In a nutshell, Zenabration uses sound to change your brainwave patterns.  
 community
 
Other contests and fun things on the horizon
NOT EVERYONE WILL BE GIVEN CONTEST PRIZES TODAY- THOUGH YOU MAY BE SURPRISED HOW MANY ARE RECEIVING!!! LETS MAKE THIS FUN, A REAL PARTY -CELEBRATE EVERYTHING BMINDFUL TODAY, CELEBRATE ALL THAT BRINGS YOU SMILES!
SEE THE PIC BELOW? MAKE IT PLURAL(:
 
 the first 10 names are now posted
Order Does Not Reflect value(:
 (criteria for choices as a whole will show WED EVE)
Next 10 in next post
3.
4.
5.
6.
7.
8.
9.
10.
11.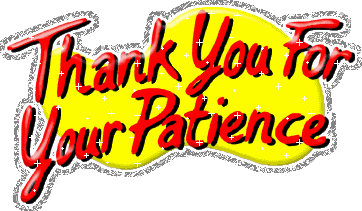 2nd version of Zenabration
1. victoriaju  kicked off the contest with a thread on her first day.
6.
7.
8.
9.
10.
11.
 different list (to be sorted)
1. Priestess Within
3. richardhappy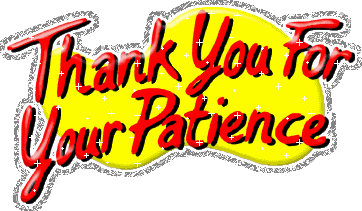 Different Prize
2nd 20 (long way to go) Note to myself(: send this list a congratulations on their new Premium Membership Upgrade
emerson24  joined 3/31/17 and has selected 68 affirmations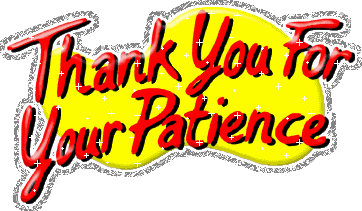 which brings me to the  ultimate motive behind the this contest/award acknowledgement....coming soon/THREAD WILL BE COMPLETED BEFORE NOON TODAY!
…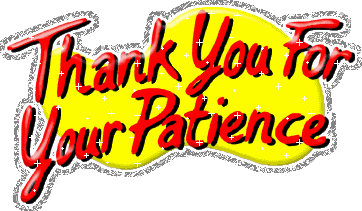 Complexity dissipates in my life & becomes the blessing of simplicity.
Four steps to achievement: Plan purposefully. Prepare prayerfully. Proceed positively. Pursue persistently.
William Arthur Ward