AlwaysWonderfulPossibilities

Posted on 28/03/2017. Last edited on 10/04/2017.
★I have the vim, vigor, vitality, flexibility and mobility to do what I need and want!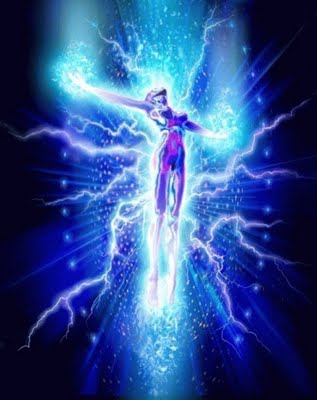 The applications of gratitude and blessing are virtually unlimited, can be used by anyone, require no waiting periods or large capital investments, transcend ideological differences, and are wonderfully contagious.