AlwaysWonderfulPossibilities

Posted on 23/03/2017. Last edited on 09/05/2017.
Hi There My Loving Friends
We have so many threads, and yes it can be a little awkward finding them again, unless you have a bookmarking system, or use the favorites button on site.
Until table of contest and categories are created, another way to bring a thread to more current among the many that exist... and...  let another member know they've made a  contribution that has been valuable to you is to  leave a real comment on their thread. 
 @Bmindful 
Community

😊
Though I also thought this would be a great place to leave a few pics that may help you quickly comment kindly on a thread. If you find a few pics others may like, pls post  on this thread. 

 When I run across I'll post too:
I know I know so many threads... so little time lol... And if that's the case for you, just keep it simple and post a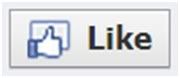 most of us when we say like/we are often meaning love, so here's another: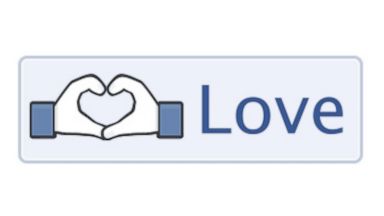 If you want you can copy and paste any of these, or by all means add some you enjoy!
Just some quick thoughts, since the threads and membership are multiplying so beautifully!
Longer quick tip  feature- threads are 'around' and newer ones are in process to utilize the features which have been recently added... hoping this may assist someone somewhere at sometime (:
We love to love around here. The more love you share the more you receive intrinsically.
The applications of gratitude and blessing are virtually unlimited, can be used by anyone, require no waiting periods or large capital investments, transcend ideological differences, and are wonderfully contagious.